Find yourself. Then share.
We pride ourselves on helping small and medium sized businesses bring their marketing, advertising and communications together. Through our various design and marketing services, along with our partnerships with local media professionals, promotional companies and industry associations, we offer a hassle-free and economical option for getting your company in contact with the right consumers.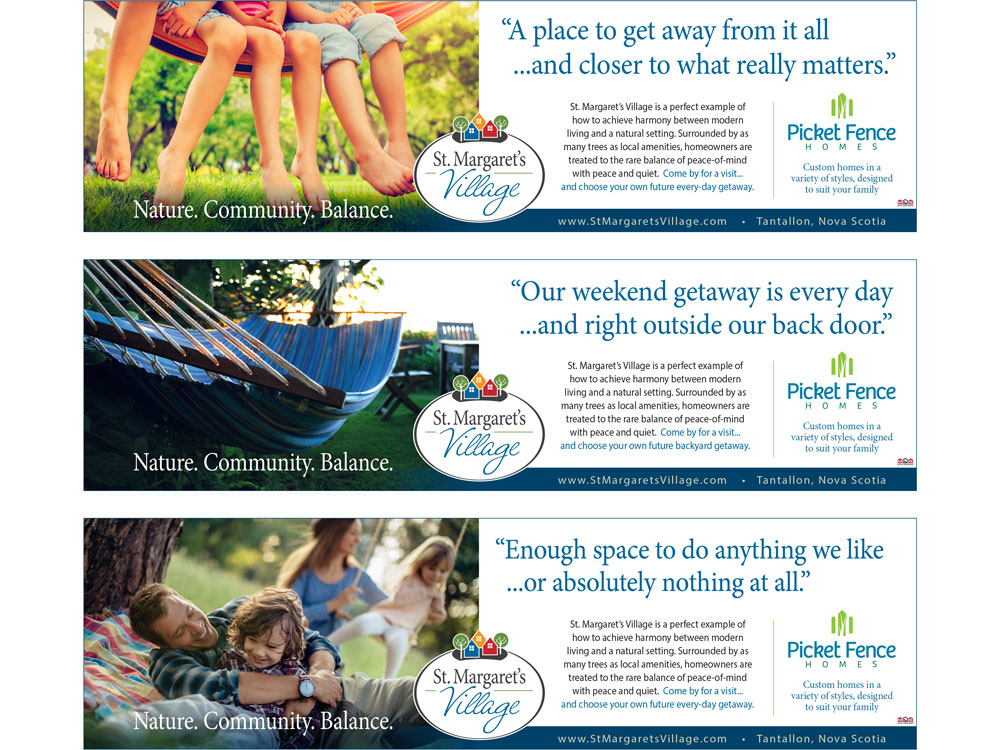 Professional Branding & Graphic Design
The design industry has been witness to a great evolution over the last few decades, from drafting tables to desktop publishing to digital medium. Yet the fundamentals of advertising design remain the same: know the target audience, appreciate the medium, respect current trends and communicate the message.
With a focus primarily on print advertising, online/web advertising, direct mail, outdoor/signage, event strategies and promotional items, Dattcom has enjoyed over 25 years in the advertising and communications industry.
We approach every project from the same perspective, no matter what the size or scope: your company is our company – we are partners in the process. And as proud supporters of all local agencies, artists and designers, If we aren't directly creating our client's visual items, we're consulting with them on ideas for other professionals to develop and create.
Advertising, Events & Marketing
With so many options available, it can be hard to come up with the best media mix or marketing strategy to get your message heard. We can help choose the most effective methods and mediums, not only to suit the message but – just as importantly – the budget. Plus, as with our other services, if we can't supply the answers directly, we can put you in touch directly with trusted sources who can.
Examples of campaigns and events that we regularly manage:
Advertising (WEB) - CPC (cost-per-click) and Impression-based
Advertising (PRINT) - Newspaper, Magazine, Guides, Reports
Communications - Content, Reviews, Profiles, Editorial, PR
Custom Publications - Complete Packages (design, content, sales, distribution)
Direct Mail/Promotional - Postcards, Brochures, Flyers, Business Identity
Display - Layout, Signage, Display Cases, Lighting
Distribution Coordination - Special Inserts, Postal Delivery
Event Promotion - Trade Shows, Exhibitions, Tours, Tickets, Coupons
Outdoor - Billboards, Transit, On-Location Signage, Directional
Websites/Microsites - Website design, coordination, consulting
Websites, Photography, Photo Editing & Image Production
Capturing a moment in time - or better, an emotion in time – and sharing it with others, that is the importance of your online presence. Whether for use in a customized advertising campaign, publication, special event, product promotion or professional presentation, we can provide the services directly or serve as coordinator. We can even put you in touch directly with other professional photographers, videographers and website developers.
No matter the option, Dattcom works with great local professionals to help capture your moments to share with your audience.
Here are some of the great companies
that we are proud to have partnered with on recent projects